Need to kickstart your way out of burnout?
My 4-Step Guide to Tackling Burnout is the answer
Feeling overwhelmed, exhausted and demotivated? Understand burnout and, more importantly, your burnout symptoms, so you can make practical changes that kickstart your burnout recovery today!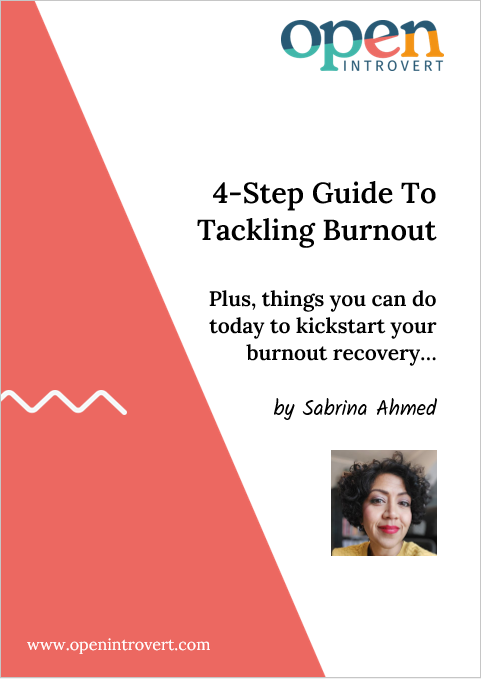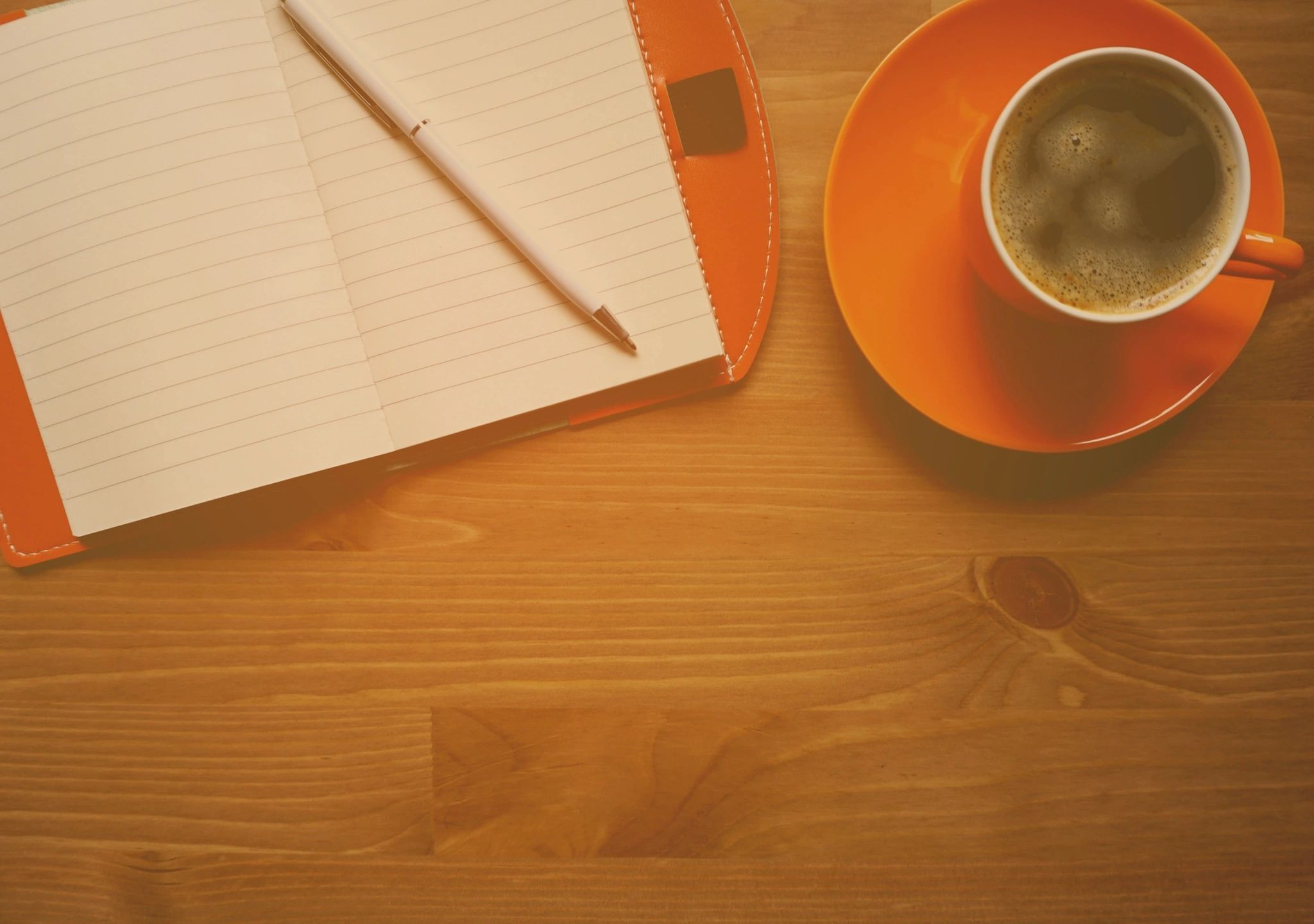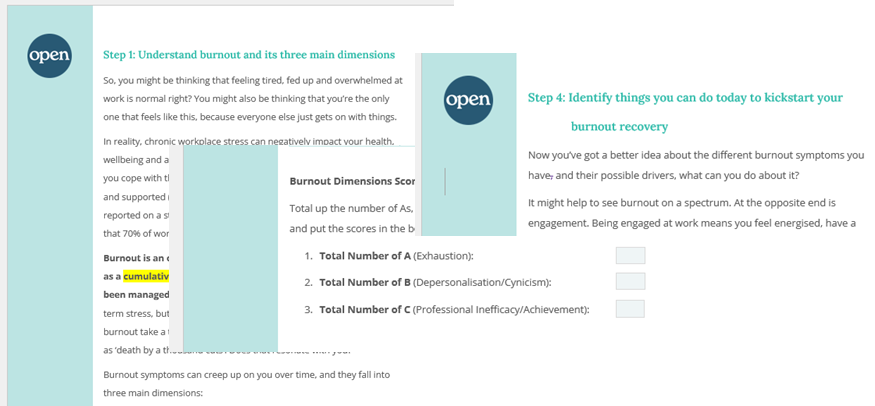 Burnout Symptoms Checklist with examples
Ways to ID what's driving YOUR burnout
Practical ideas to improve your symptoms
I'll help you through your burnout recovery process. It's OK to admit you're not in a great place, but that's the first step to making changes that matter. Let's get stuck in!
You can take back control
You can choose a different way
AM I THE RIGHT COACH FOR YOU?
If you're looking for a straight-talking coach who'll challenge you and tell it like it is but also make you smile and be your biggest cheerleader, I could be just the coach you're looking for.
Find out if we're the right fit by booking a free 25-minute discovery call today.