Need to kickstart your way out of burnout?
My 4-Step Guide to Tackling Burnout is the answer
Life might feel a bit overwhelming right now. But, once you understand more about burnout and your burnout symptoms, you can make practical changes that create a real difference – starting today!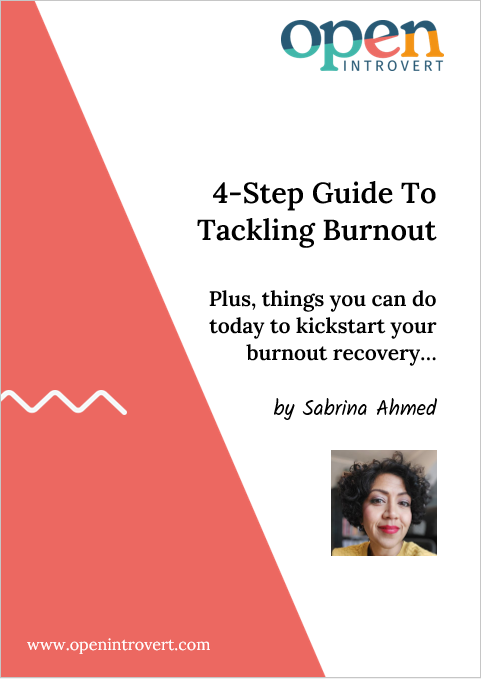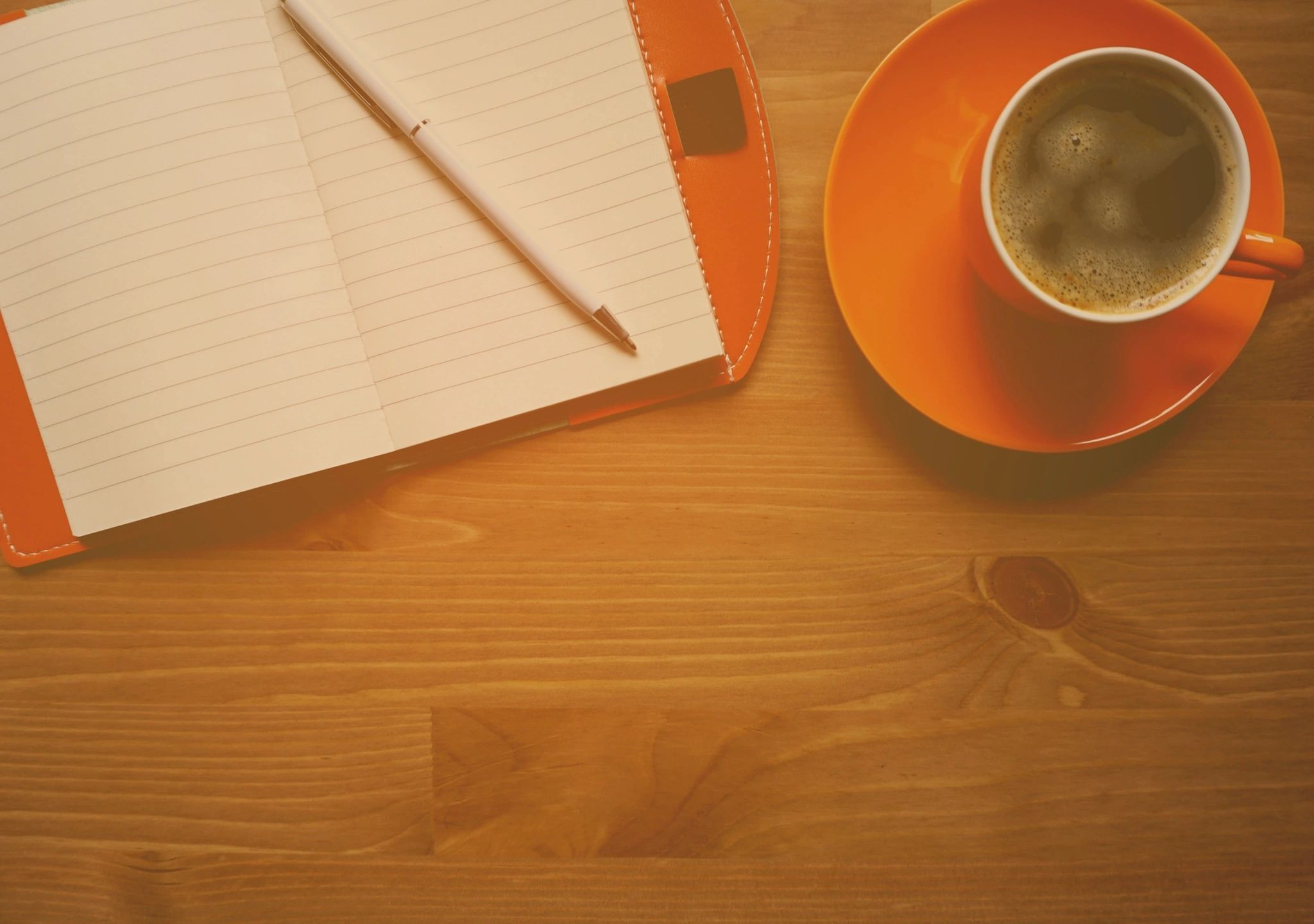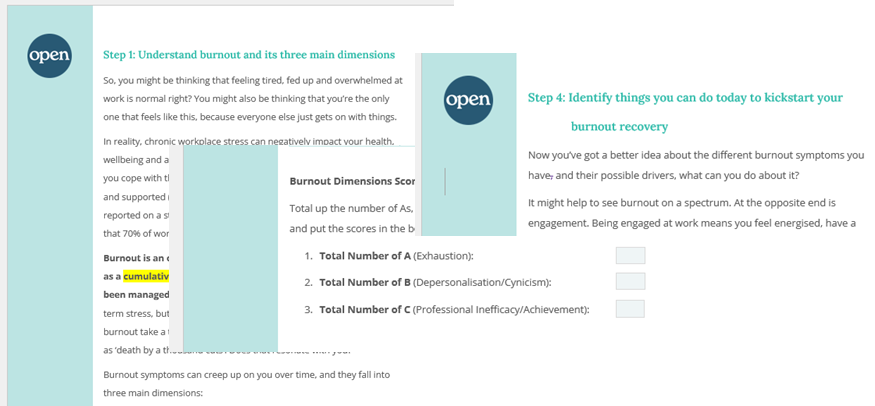 Explanation of what burnout is
Burnout Symptoms Checklist with examples
Ways to work out what's driving YOUR burnout
Practical ideas to remedy your symptoms
I'm here to help you through this process because I've been where you are. Sometimes accepting that you're not in a great place can be worrying. But it can also be liberating. So let's get stuck in!
You can take back control
You can choose a different way
COULD I BE THE RIGHT COACH FOR YOU?
If you're looking for a straight-talking coach who'll challenge you and tell it like it is but also make you smile and be your biggest cheerleader, I could be just the coach you're looking for.
The best way to find out if we're a good fit is to give me a call.