Science-led, straight-talking coaching for burnt out experienced professionals
Stop hating your life and reconnect with the good stuff
"I just don't feel like me anymore"
Have you stopped giving a shit about the things you used to love?
Had enough of feeling burnt out, drained and tired all the time?
Scared of failing but unable to focus?
If so, I'll work with you to overcome burnout and rediscover what makes you tick.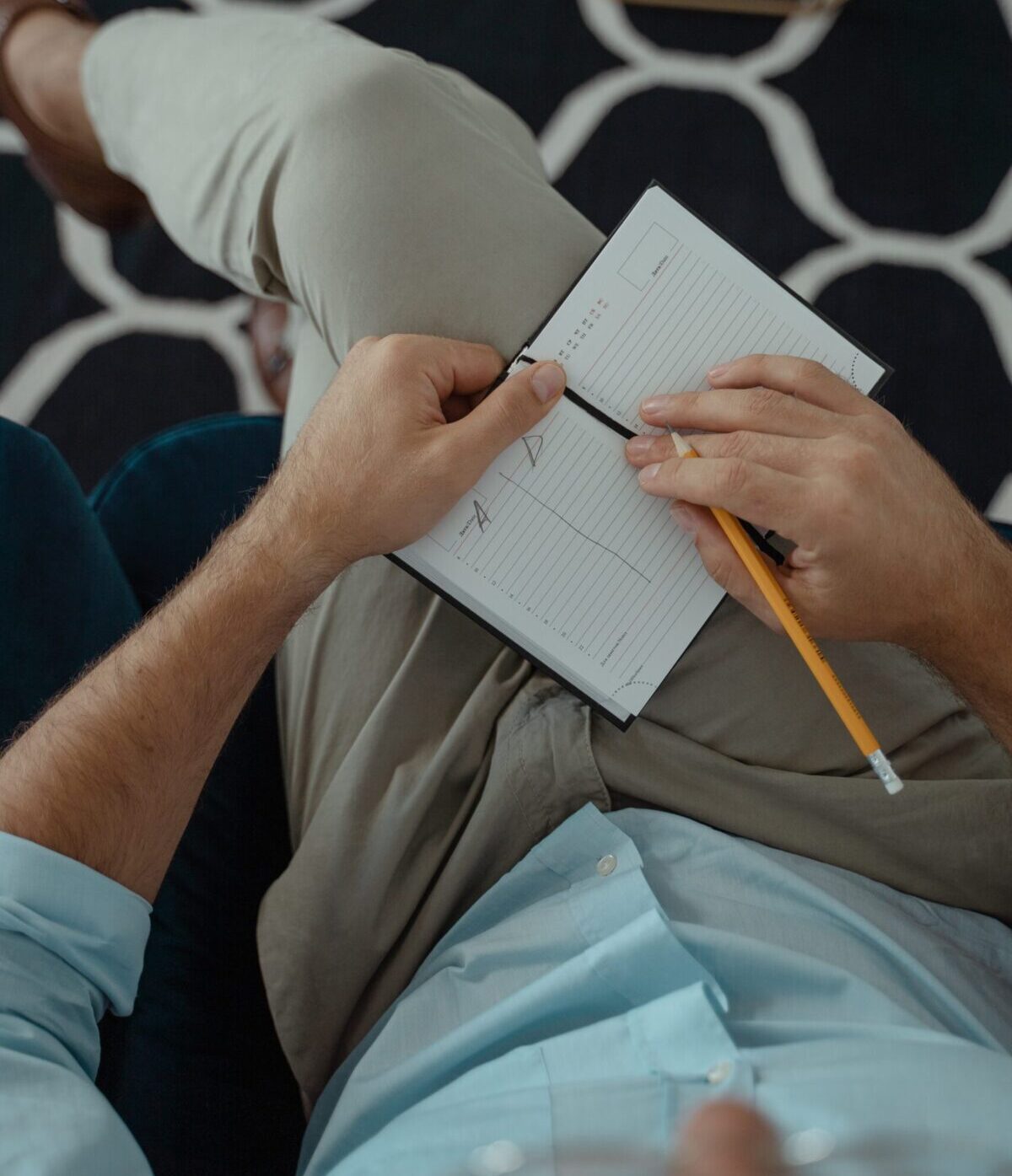 "I am happier within myself and it shows in every part of my life."
I cannot recommend coaching with Sabrina enough to anyone.
SS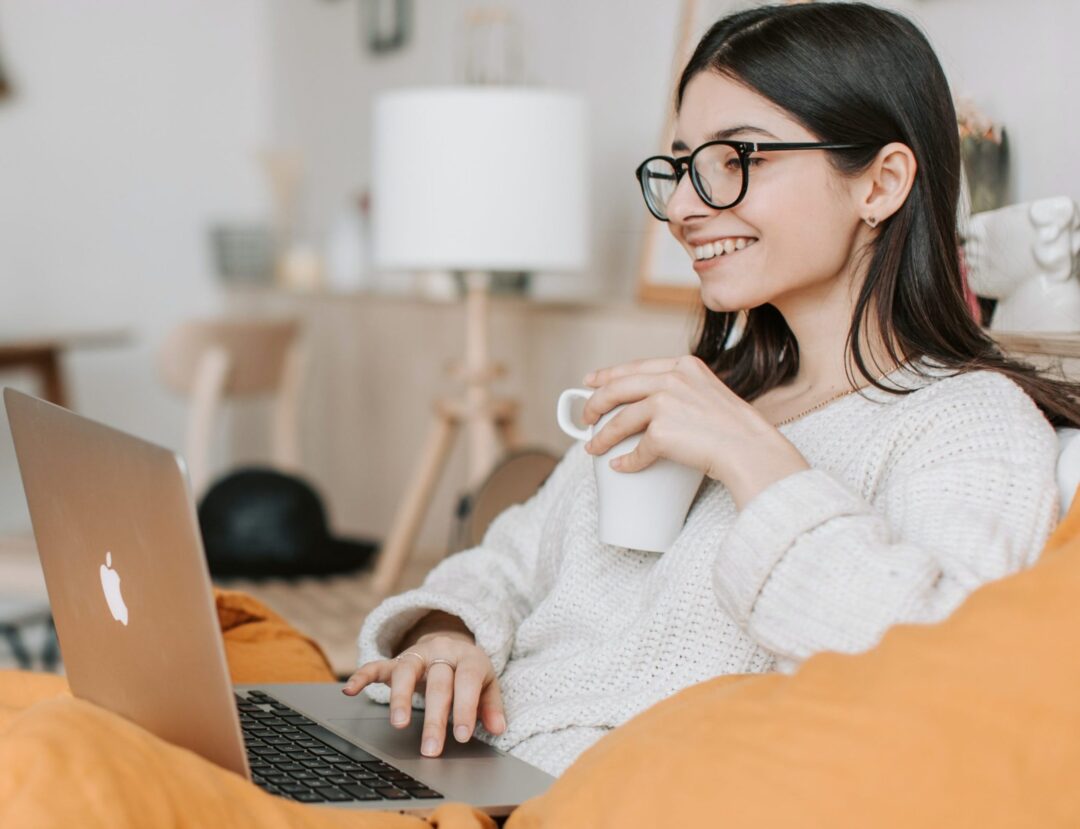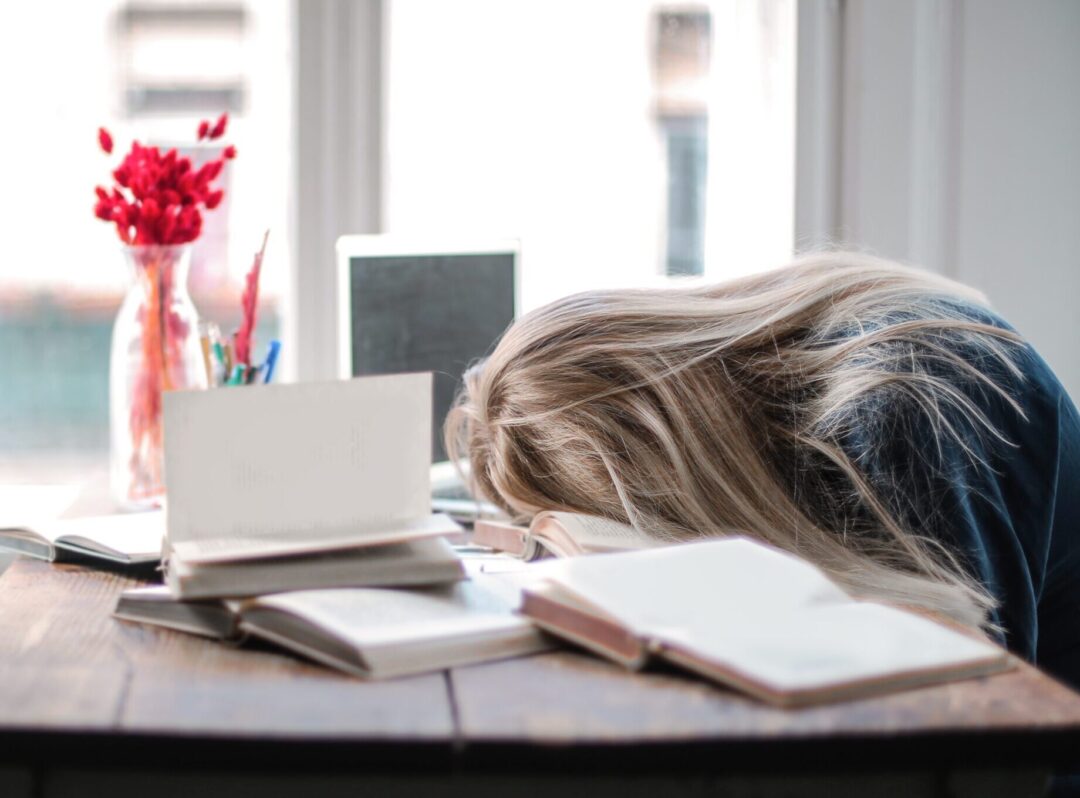 …with my Signature 3-month Back to Life coaching programme.
Want to… 
Reconnect to what's really important?
Find more time and energy for fun?
Maintain your sanity in the chaos of the day job?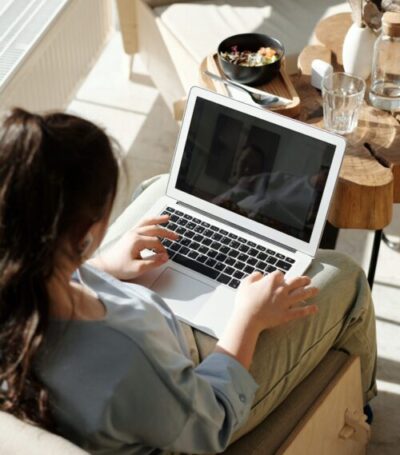 Find out if we're a good fit.
Book your free 25-minute discovery call.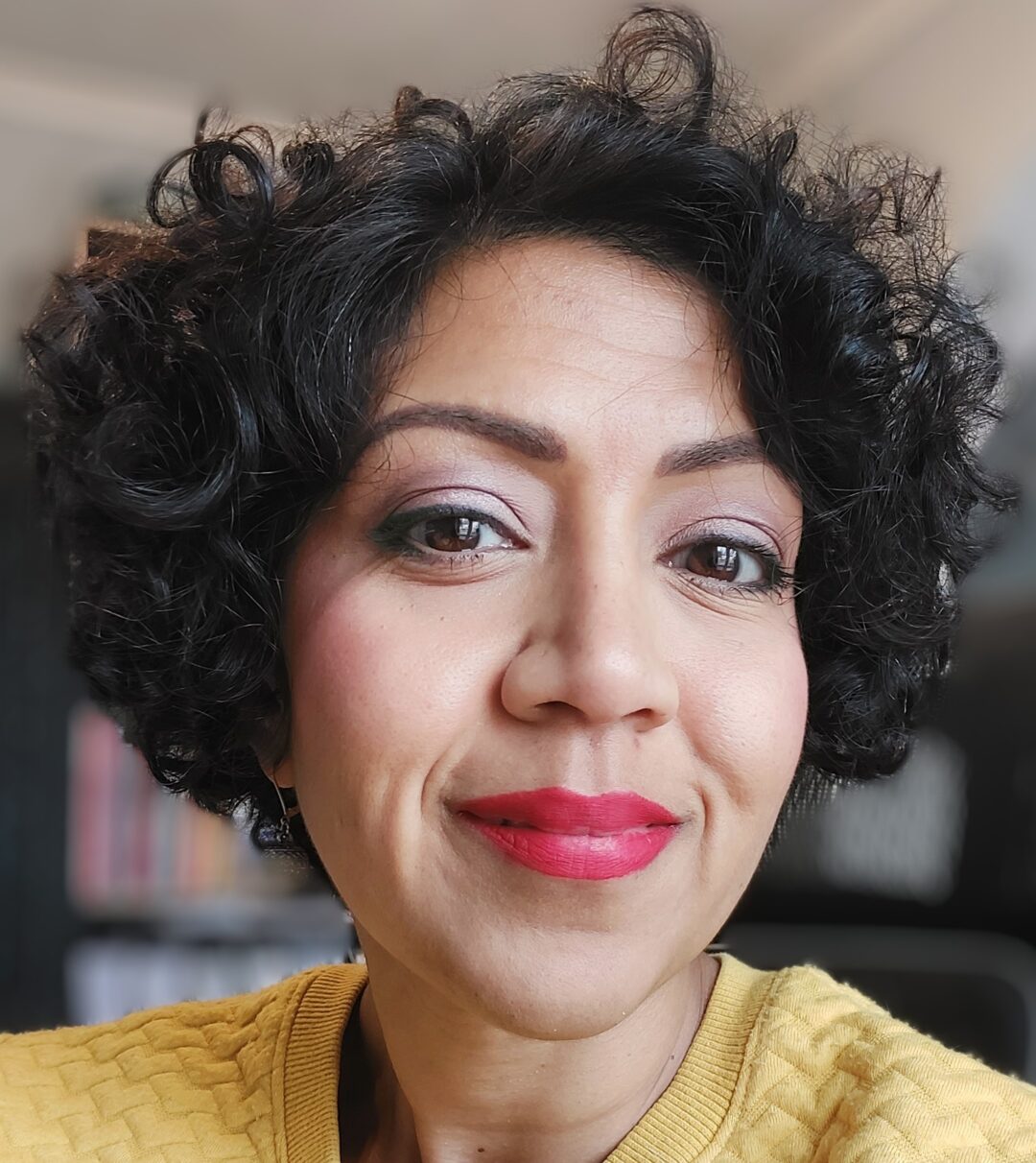 I'm a Burnout Coach, introvert, and self-proclaimed nerd.
As a classically trained neuroscientist, psychology enthusiast and creativity obsessive, I blend the latest thinking from each of these areas to deliver an evidence-backed burnout coaching programme that really works.
Download your free burnout recovery guide
Want my top tips to kickstart your burnout recovery? Follow the link, drop me your details and get instant access to my 4-Step Guide to Tackling Burnout.
Plus you'll be added to the Unburnt Newsletter mailing list, packed full of science-based wellbeing, personal development and performance improvement insights.
You can unsubscribe at any time and I promise never to share your details.