Ditch burnout and love your business and life again.
Science and creativity
-led therapeutic coaching for burnt out business owners and leaders.
Super exhausted, overwhelmed, and unable to focus on stuff to get done?
Lost your enthusiasm, grumpy, and feeling disengaged?
Seem less effective and confident than you used to be?
If so, it sounds like you're in burnout.

I'm Sabrina, your Burnout Coach, and I'll help you overcome burnout, improve focus and reduce overwhelm so you get back to being you again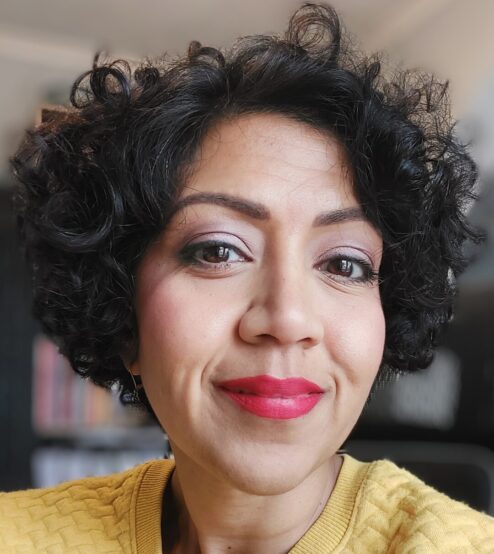 "I am happier within myself and it shows in every part of my life."
I cannot recommend coaching with Sabrina enough to anyone.
SS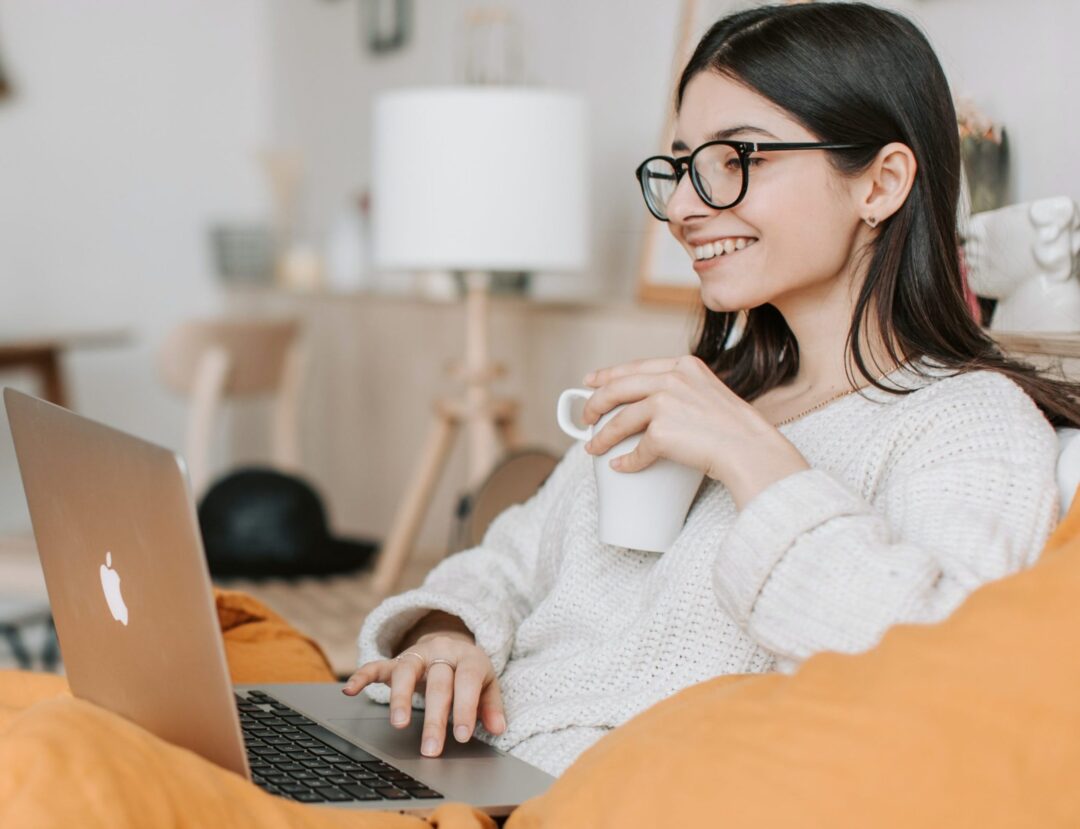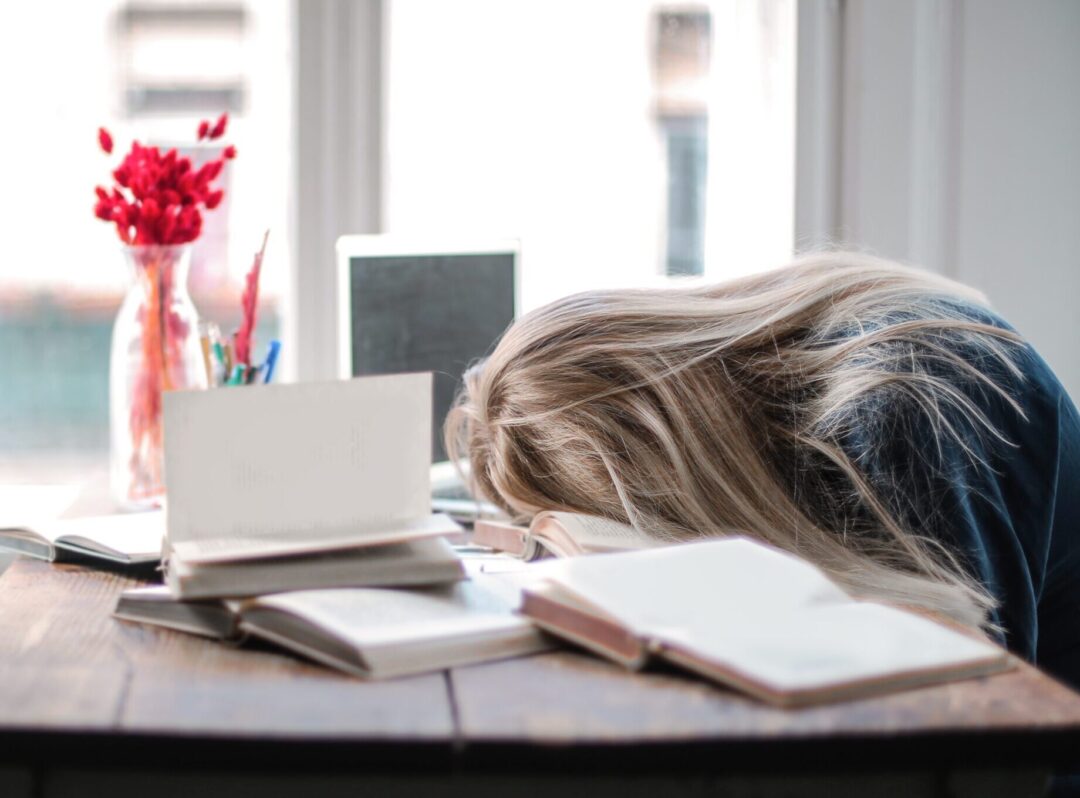 …with my Signature 3-month Back to Life coaching programme.
Want to… 
Reconnect to what's really important?
Find more time and energy for fun?
Maintain your sanity in the chaos of the day job?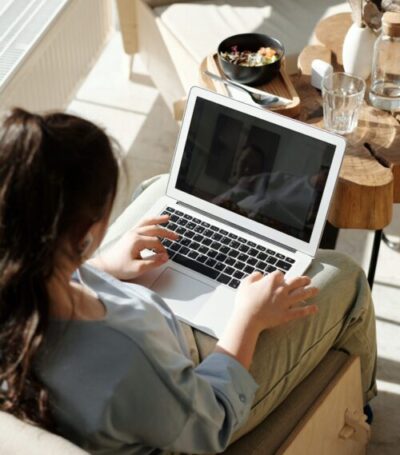 Find out if we're a good fit.
Book your free 25-minute discovery call.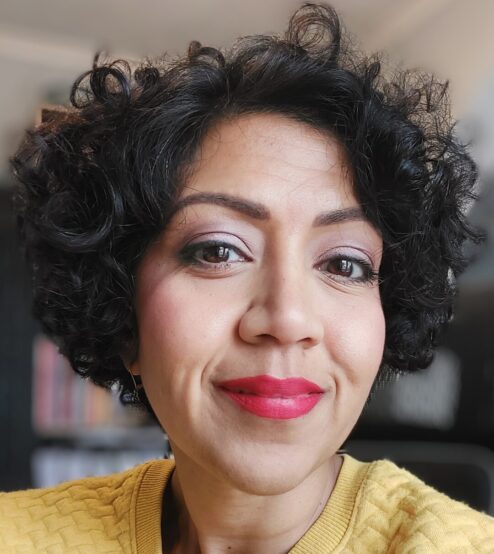 I'm a Burnout Coach, Neuroscientist and Artist.
As a classically trained neuroscientist, therapeutic coach, and artist with over 20+ years industry experience in financial services, tech and supply chain, I blend my personal experience of burnout and chronic pain with a practical but creative approach that helps you overcome burnout, improve focus and reduce overwhelm. 
Download your free burnout recovery guide
Want my top tips to kickstart your burnout recovery? Follow the link, drop me your details and get instant access to my 4-Step Guide to Tackling Burnout.
Plus you'll be added to the Unburnt Newsletter mailing list, packed full of science-based and creative insights about burnout recovery, lifestyle, and personal development.
You can unsubscribe at any time and I promise never to share your details.