I know taking that first step by reaching out for help might be tricky.
But I've been where you are and have ALWAYS felt so much better once I've spoken to someone that REALLY gets it.
Drop me a note using the options below: 
Book a free discovery call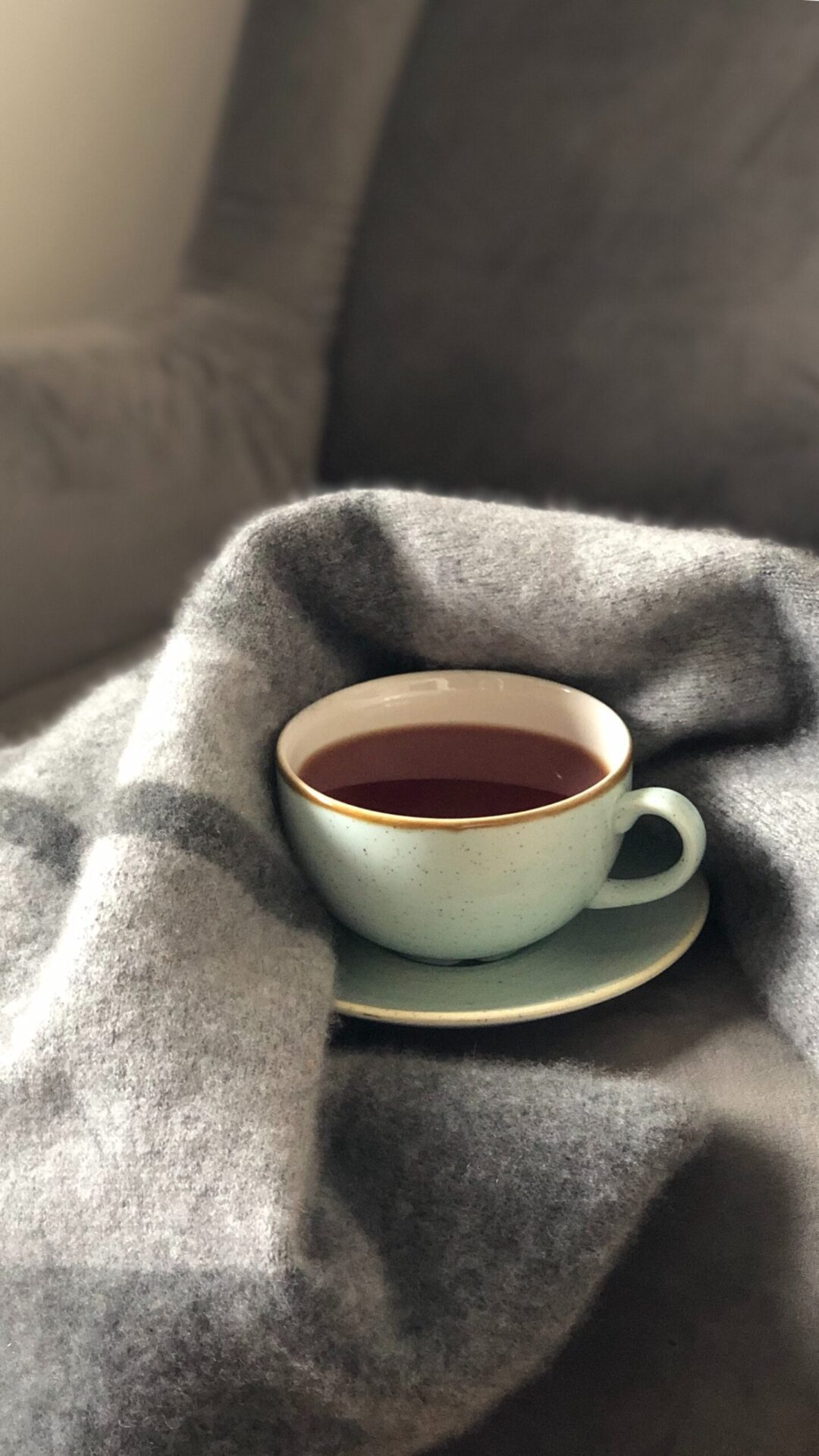 Download your free burnout recovery guide
Want my top tips to kickstart your burnout recovery? Follow the link, drop me your details and get instant access to my 4-Step Guide to Tackling Burnout.
Plus you'll be added to the Unburnt Newsletter mailing list, packed full of science-based and creative insights about burnout recovery, lifestyle, and personal development.
You can unsubscribe at any time and I promise never to share your details.