"I feel totally disconnected from life."
Say goodbye burnout and hello contentment with my Signature 3-Month Back to Life coaching programme.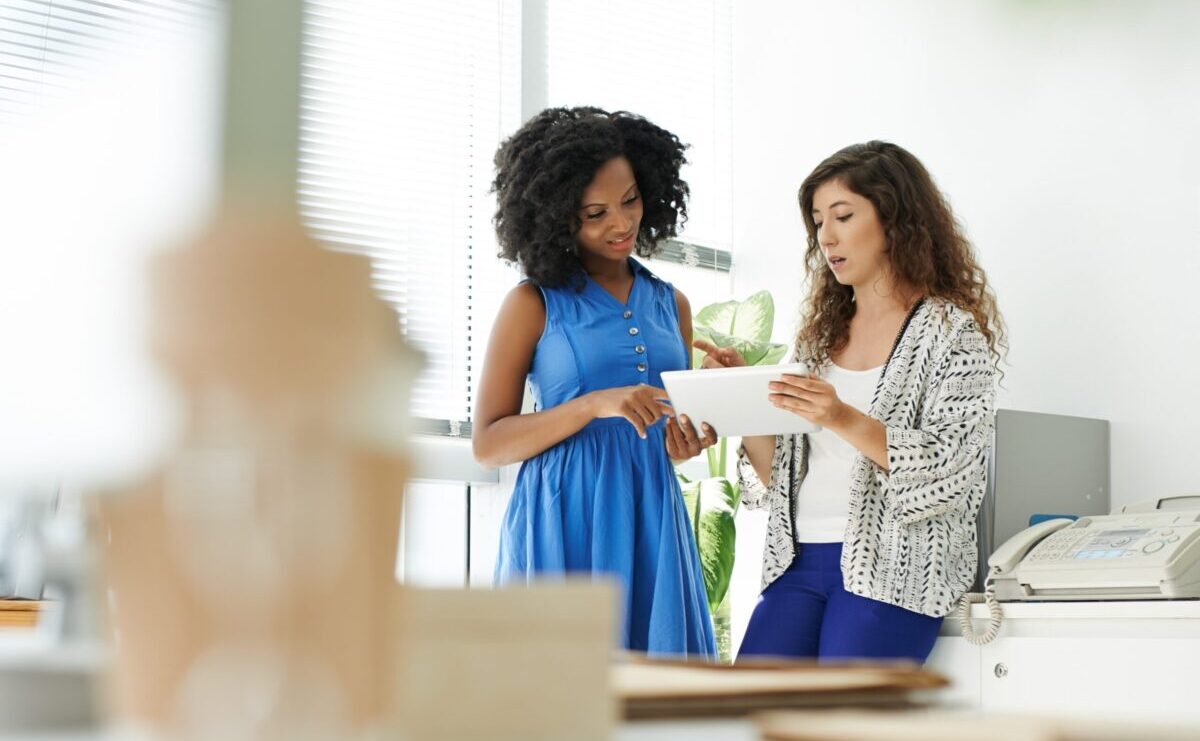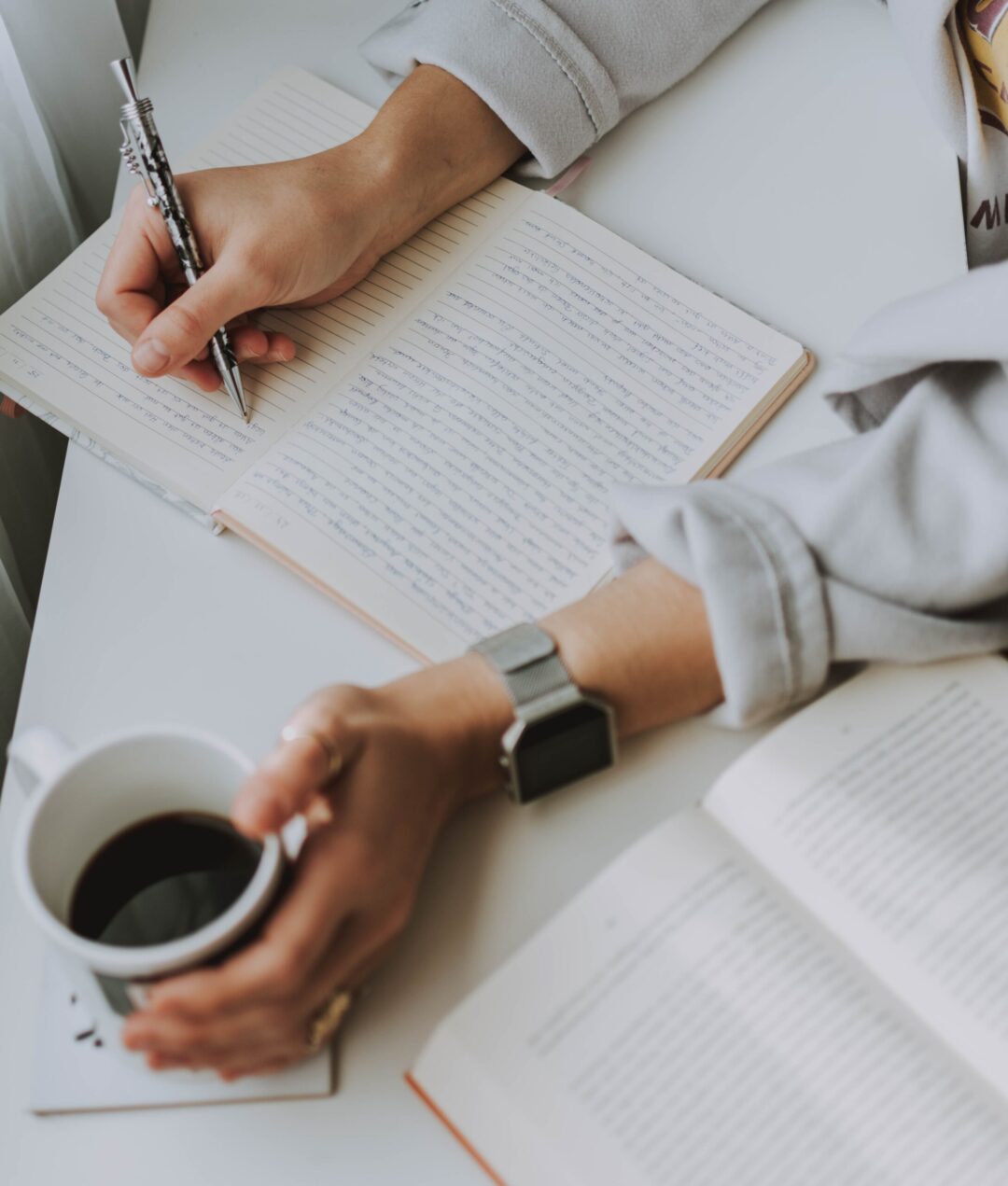 "I feel so tired, isolated and down all the time. How did I get here?"
You've always enjoyed challenges at work and you're brilliant at what you do.
As you've progressed into a management role, you've pushed yourself harder and worked longer and longer hours to get the recognition (and rewards) you deserve.
But now it feels like you can't step off the treadmill.
And you've reached breaking point.
You've hit burnout.
Your energy levels are on the floor. Your brain's turned to mush and it's impossible to concentrate. You are absolutely terrified that you're failing, everyone is going to notice and you'll lose your job. 
You barely see your friends and you navigate family commitments like a zombie.
On paper, your life looks perfect, but you feel empty inside.
You've got nothing left to give, and frankly, you hate your life.
I know just how you feel. I've been there too.
 And I can absolutely help you reconnect with yourself using my powerful tried-and-tested, science-based techniques.
YOU FIND IT HARD TO FOCUS
It takes you longer to get things done adding to your exhaustion
YOU used to have fun
But now you're just grumpy and cynical all the time
Your confidence is shaky
Things that used to be easy are harder and you don't know why
"My coaching sessions with Sabrina have helped me tremendously."
Words cannot express the happiness and confidence I have found. The non-judgemental and safe space allows me to grow and explore who I am.
SS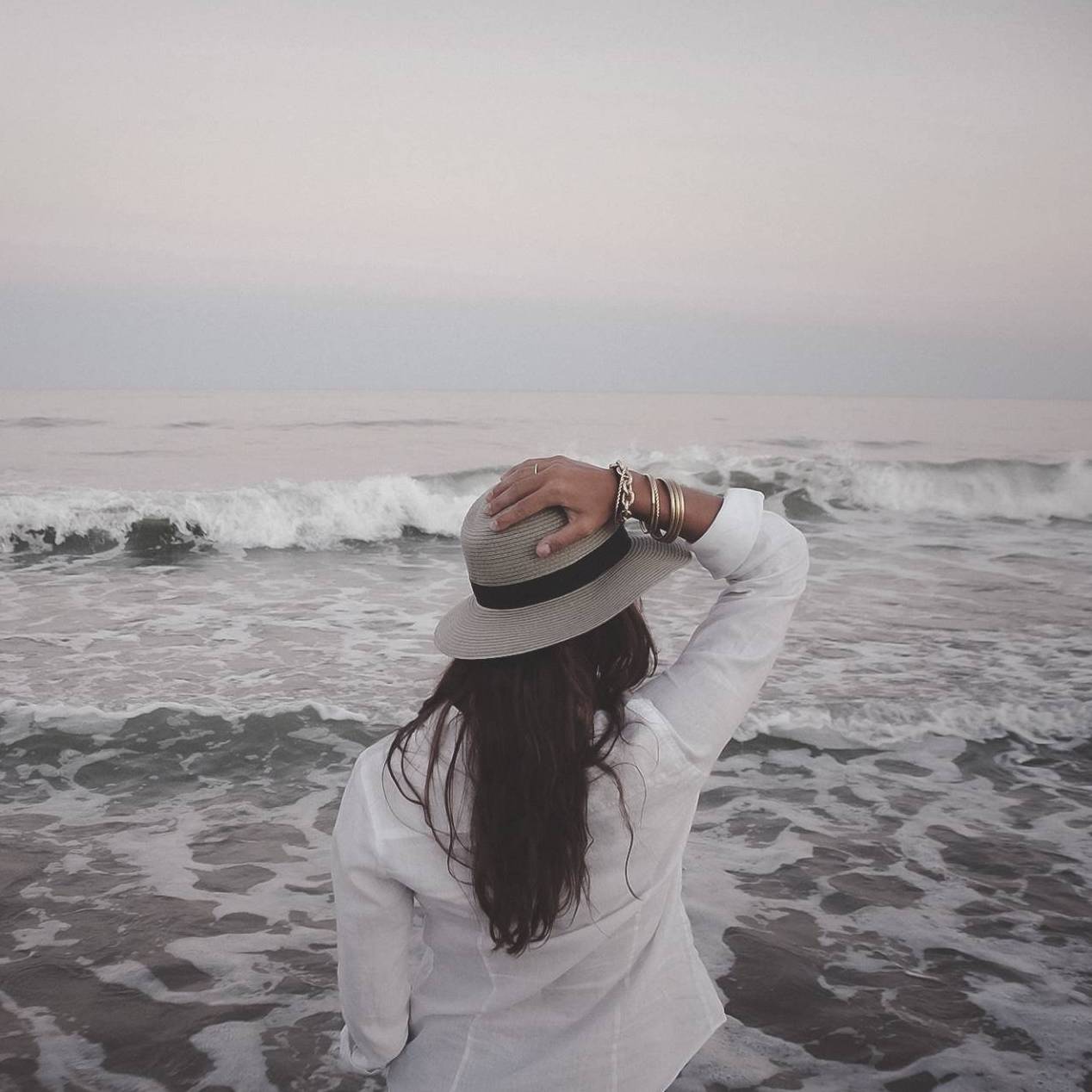 THIS IS WHY I'VE PUT TOGETHER
The Back to Life Coaching Programme
If you want to take back control over how you spend your time and energy, become more resilient, and go from living in 2D to 3D, I can help you achieve that.
Working together, I'll help you rebuild your life, your energy levels and your confidence.
We'll create a practical plan to get you back to doing what makes you happy, setting healthy boundaries and living a calmer and more contented life.
Sound good? Book a discovery call to get started.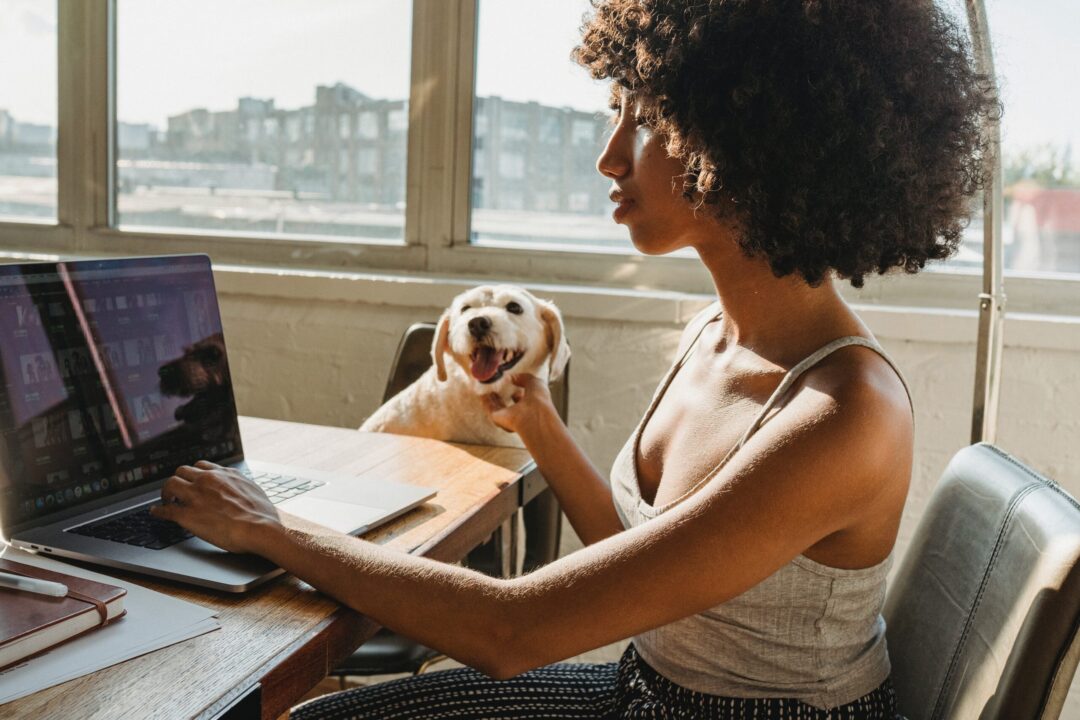 "It has allowed me to reassess not only how I feel about work, and my approach to it, but also my personal life." 
DH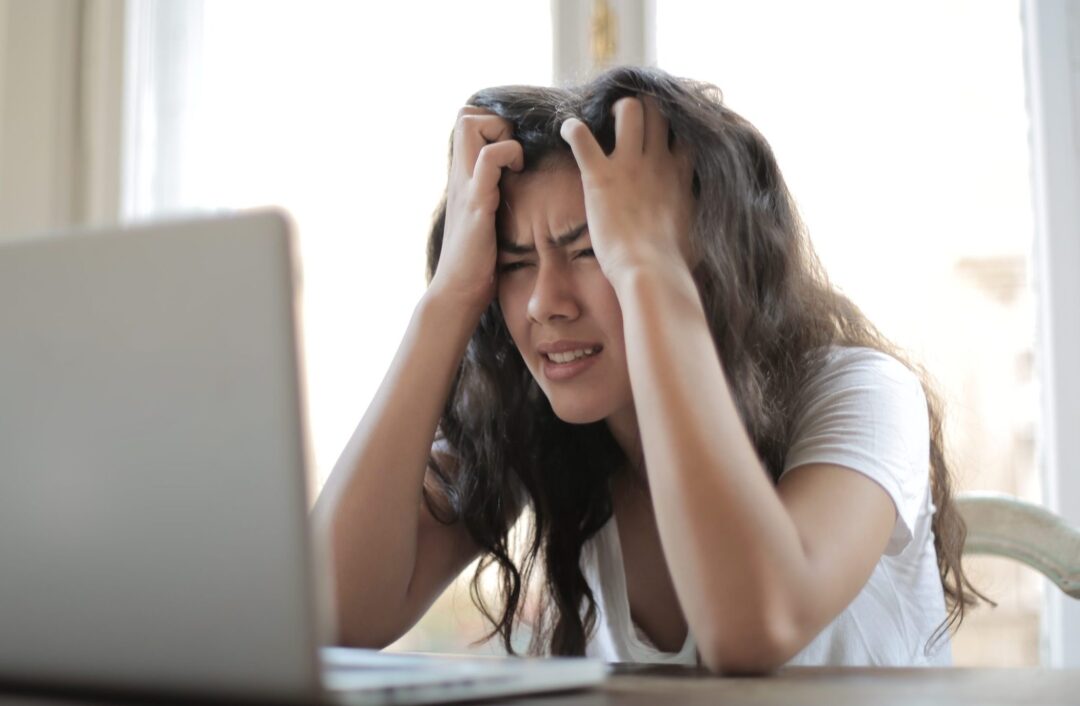 Understand why you burnt out
Not only are there 6 main workplace-related contributors to burnout, but your individual history, personality tendencies and habits all influence it too.
We'll collaborate and unpick what got you here and how best to kick start and maintain your recovery.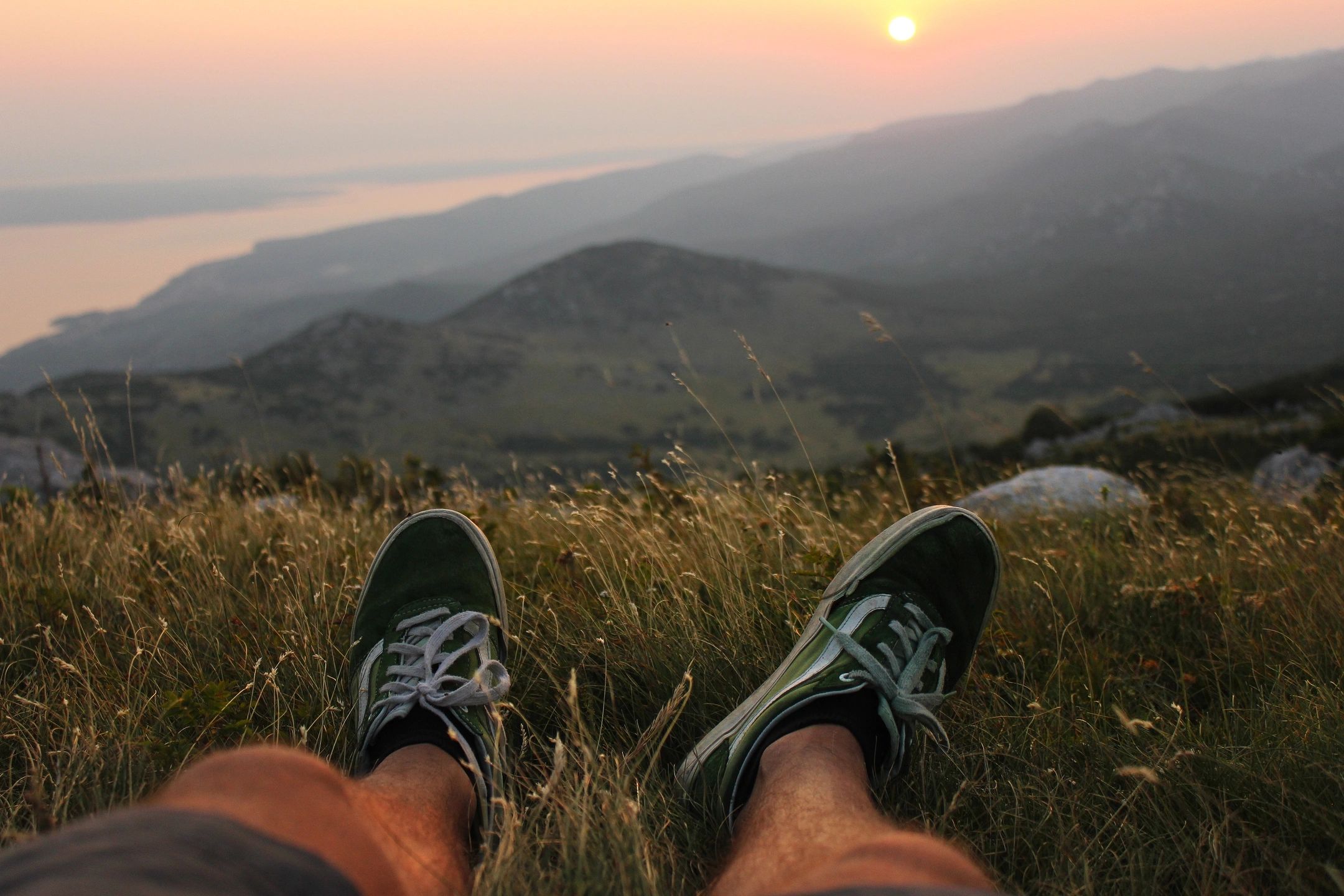 Restore your mind and body
Burnout really does a number on you, leaving you physically and emotionally exhausted. There are other symptoms that happen too e.g. aches, pain, indigestion, insomnia, dizziness etc.
We'll prioritise simple actions you can take to restore your body so you build yourself up for longer term recovery.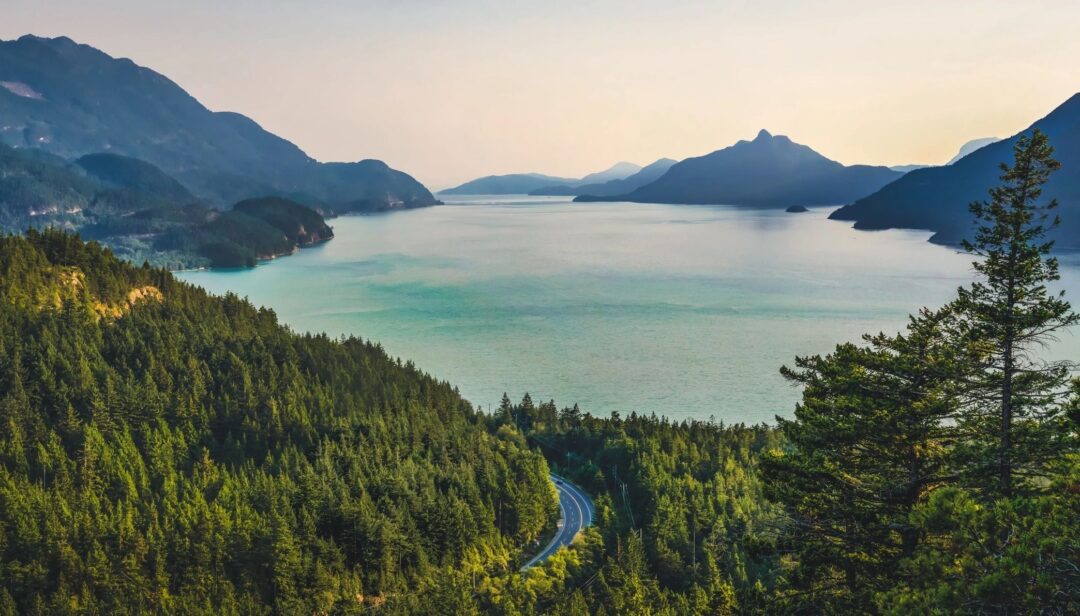 Visualise and create your ideal future without burnout
Do you know what life looks like without the burnout dragging you down? It seems like an obvious question but it helps to know what you're aiming for so we can tailor your burnout recovery towards it.
There might be things to let go of or new directions you want to try so we'll get creative.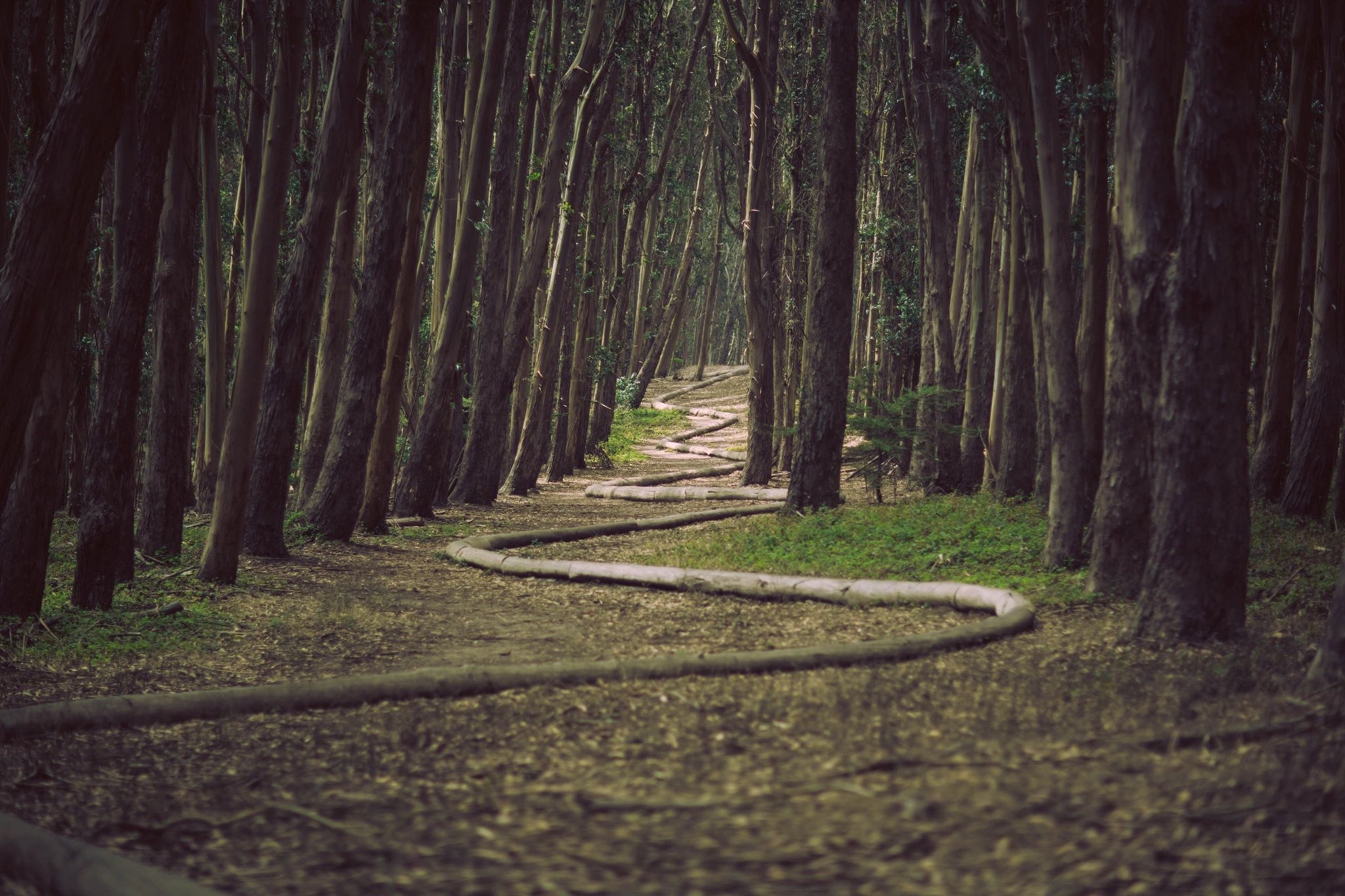 Forge a practical path to feeling good
You don't need to make deeply profound changes to see a positive impact on daily life. Sometimes small tweaks here and there are enough if they are meaningful to you. If sitting on a yoga mat does nothing for you, don't do it!
We'll use practical tips to create a pragmatic action plan based on what YOU want to experiment with and fits into your lifestyle.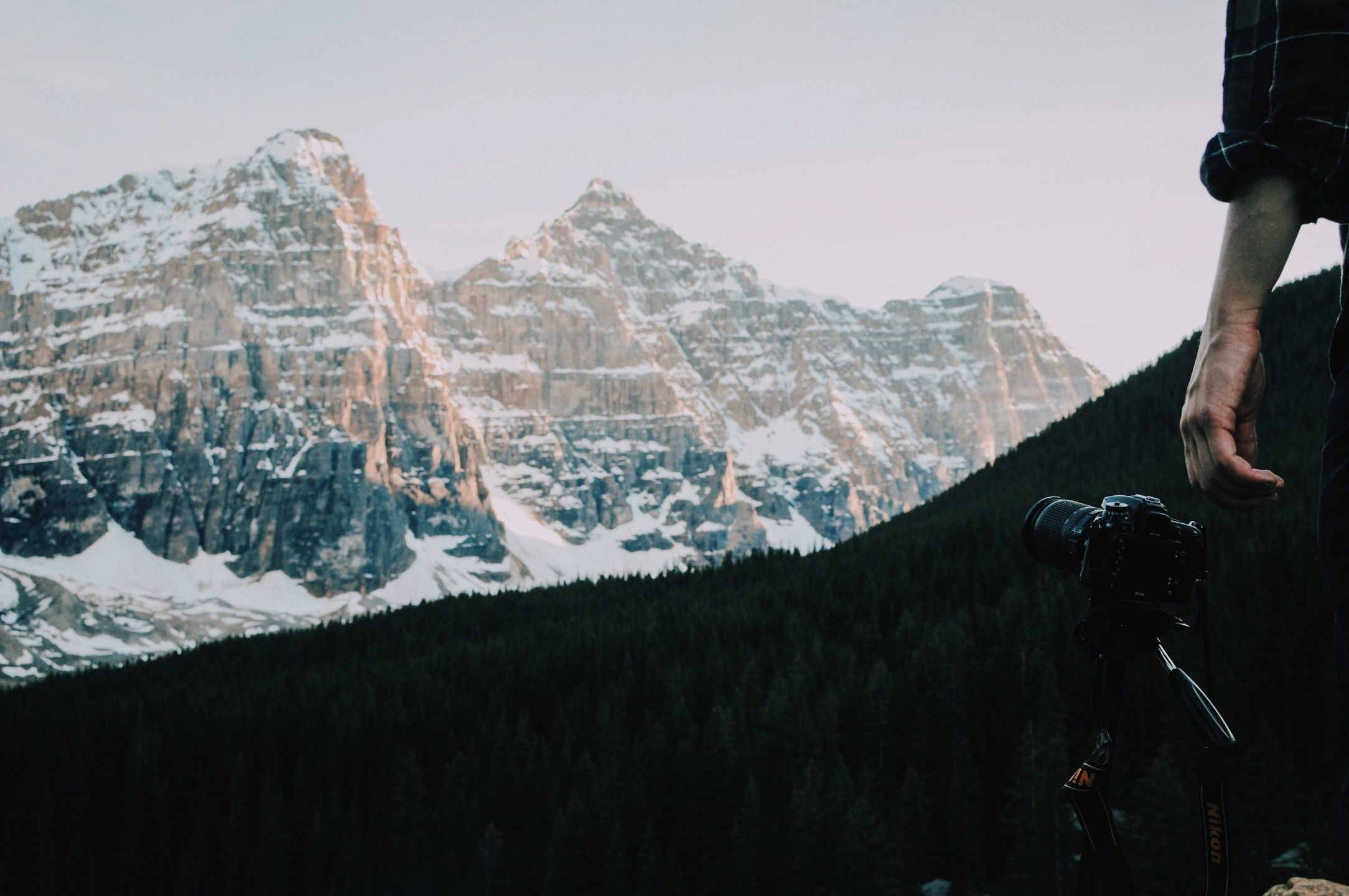 Deal with hurdles and challenges effectively
There are always going to be challenges in life. And when you're burnt out, your usual problem-solving skills can disappear, or you end up with low frustration tolerance. Things just seem harder.
We'll use tools and techniques that build up your resilience skills, understand unhelpful patterns that block your recovery and what to do when they appear.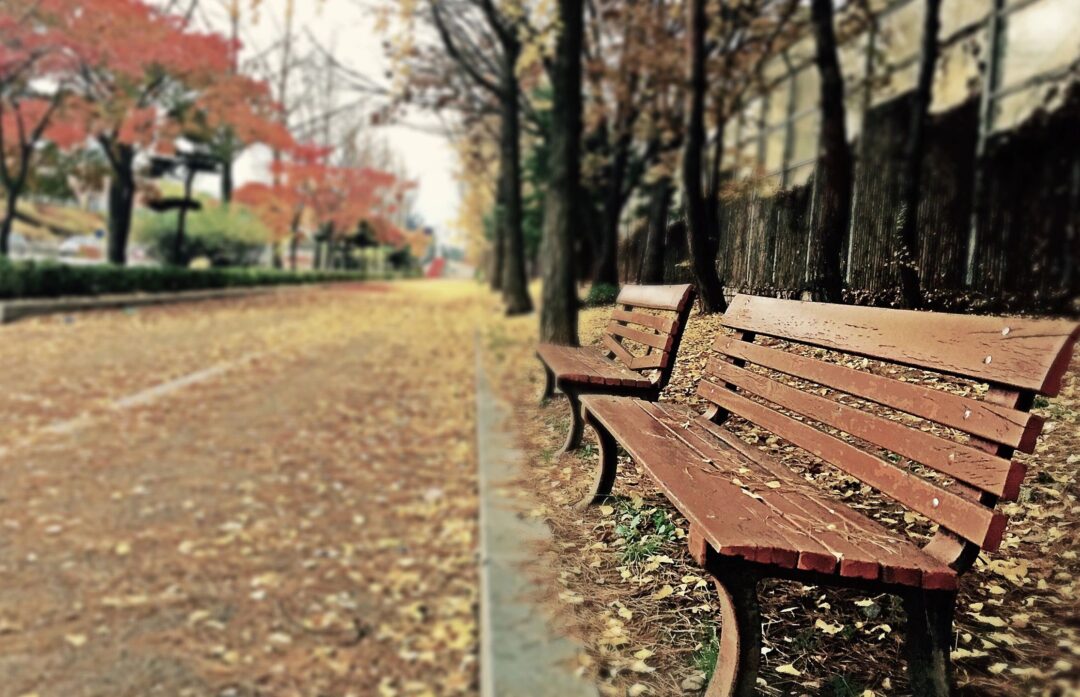 Find moments of happiness in every day life
Ferris Bueller was right when he said 'Life moves pretty fast….if you don't stop and look around once in a while, you might miss it." Sure it was a movie but it's backed up by science!
When burnout takes over, it stops you noticing what's going well and worsens the negative spiral. We need 3 – 5 times more positive experiences than negative ones a day to flip our mood, so looking out for the good stuff has a fab impact over time.
Find out what other clients I have coached say about working with me
The sessions have been fantastic. Sabrina made it really easy for me to talk about how I feel and the challenges I have faced in what has been an extremely difficult year.
Sabrina's manner and approachability have made it really easy for me to discuss things I normally wouldn't.
I found that Sabrina's encouraging style led me to open up about the stressful challenges I was facing and to reflect the importance of having time to think about my own wellbeing and tools to support my thinking
The coaching has helped me with practical ways to help deliver what I want or need to achieve, setting stronger boundaries and structures to my day or approach to certain meetings or interactions.
Ready to start living again?
This is how I'll help you find your way back to you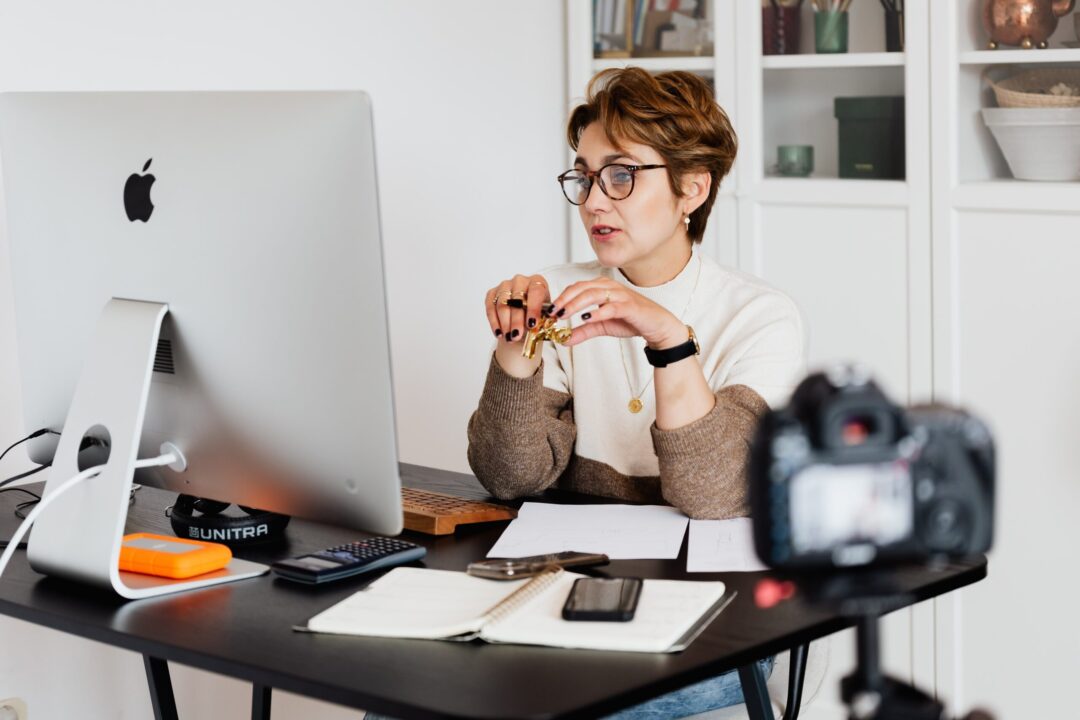 1 x 90-minute deep dive session to understand what's going on for you.
5 x 60-minute sessions using my tried and tested framework to build your recovery path.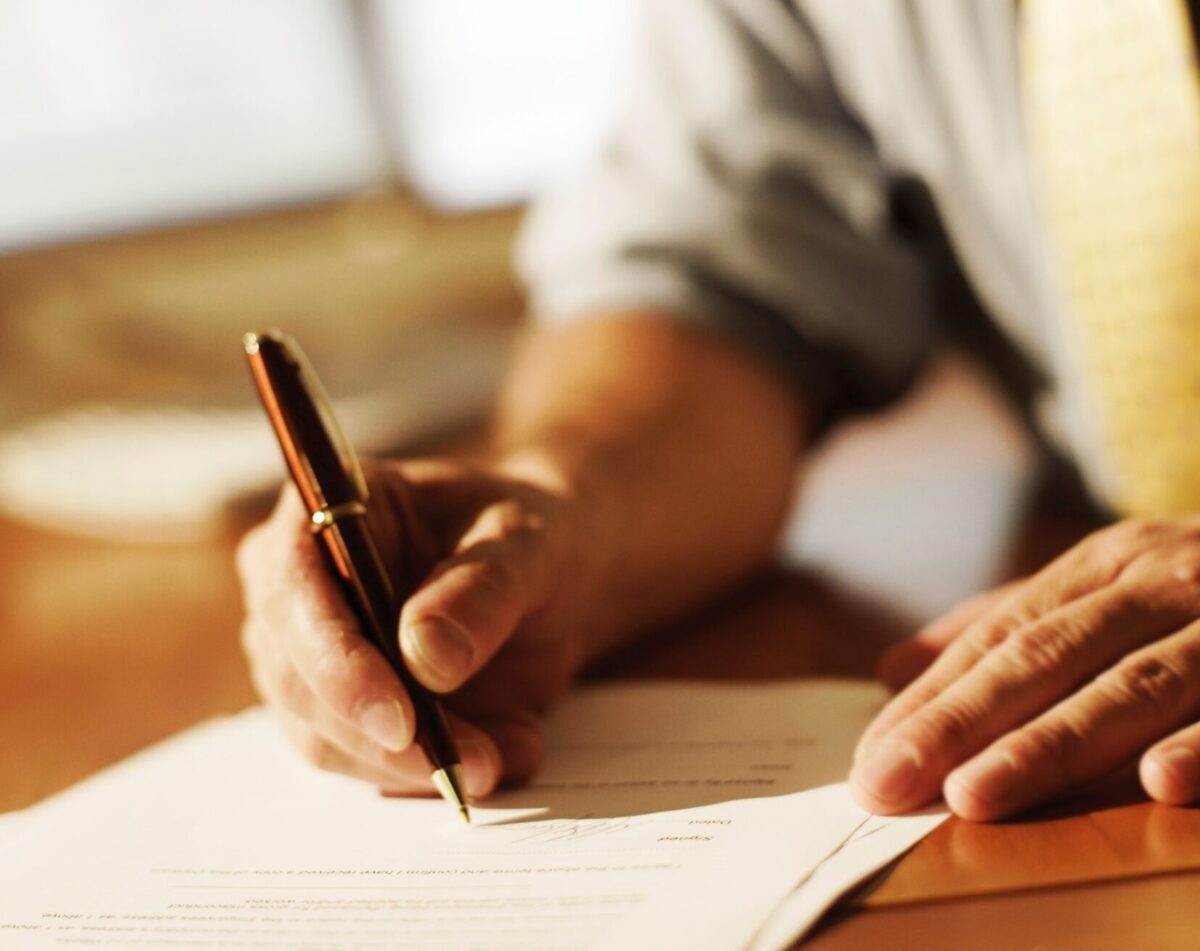 In between our sessions I'll invite you to try some simple activities to keep your recovery going.
This could be picking up a forgotten hobby, reflecting on key moments in your life, or creating something inspiring.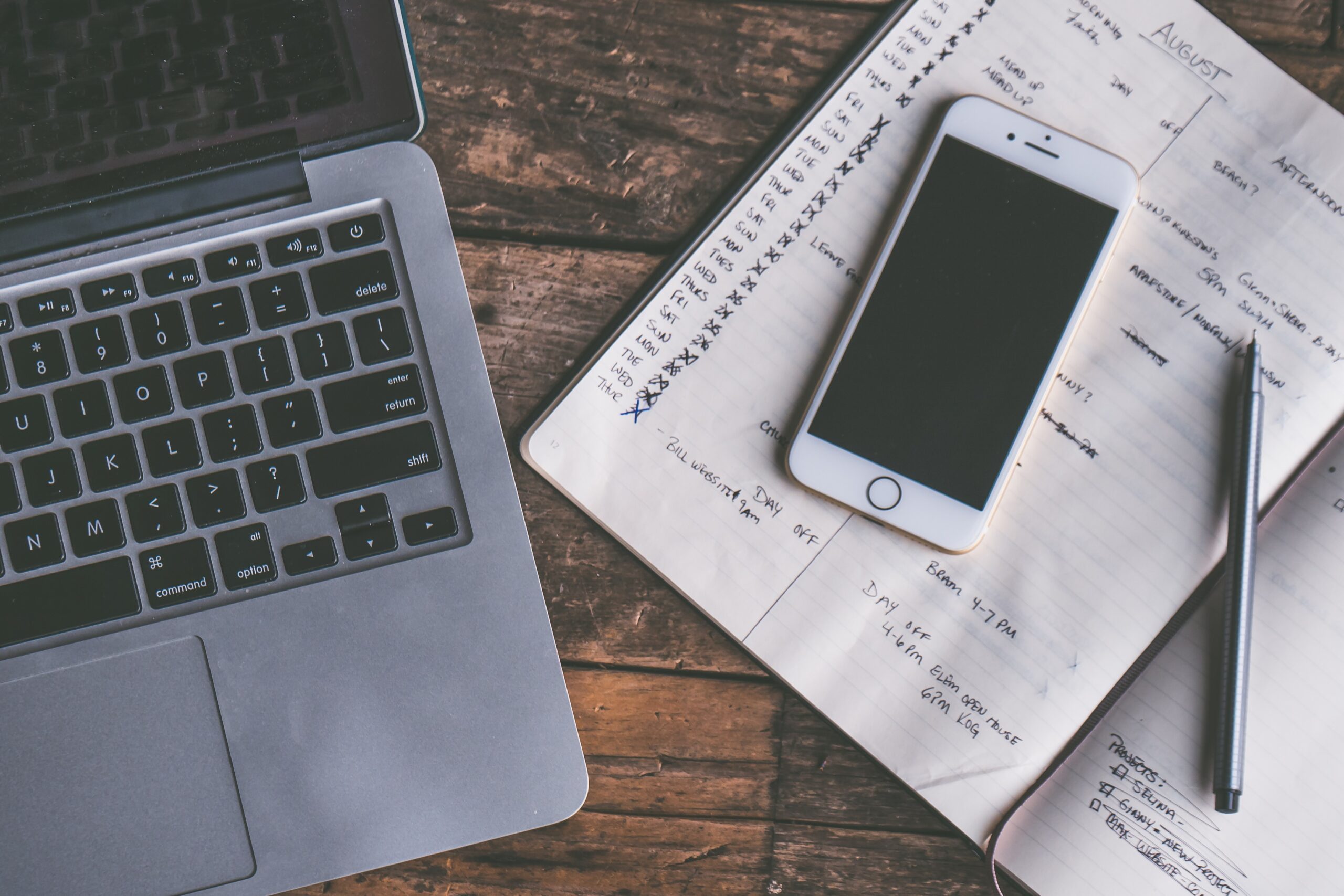 Have a question or hit a roadblock? You can email or text me anytime for support.
I'll aim to get back to you as soon as possible (certainly within 24 hours).
My burnout recovery programme is perfect for you if you are:
Prepared to make changes and try out new ideas
Aware that lasting change can take time
Committed to sticking with it, even when things get tough (remember, I'm here to support you all the way)
Open to having some fun along the way
Keen to start living and I mean REALLY living) your life again!
If you're looking for someone to give you all the answers, want to moan without taking action or you're looking for a quick fix, this programme isn't for you.
Still not sure? Book a 25-minute discovery call with me to talk it over.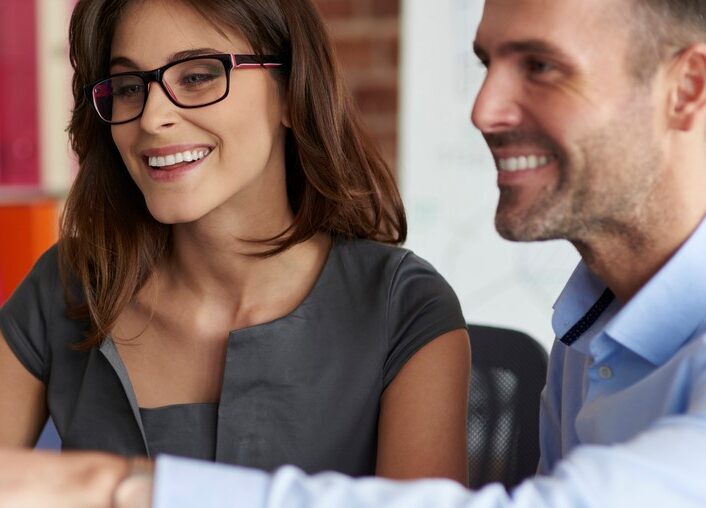 Sound too good to be true?
Feeling apprehensive or sceptical? Great, that means you're just the kind of deep thinker I love to work with!
But to satisfy your BS alarm, here are 5 rock-solid reasons to work with me:
I have an MSc in Psychology & Neuroscience of Mental Health and an IAFPD Accredited Advanced Diploma in Coaching
2. My coaching programme is based on evidence-based research and my own personal experience of burnout
3. The frameworks I use are rooted in psychological theory, therapeutic coaching, and neuroscience-informed techniques
4. I'm an introvert so if you're one too, I know what works for us and what doesn't
5. I've coached several small business owners and senior managers, so I totally get the pressures you're under when you have to perform well in your business whilst balancing your home life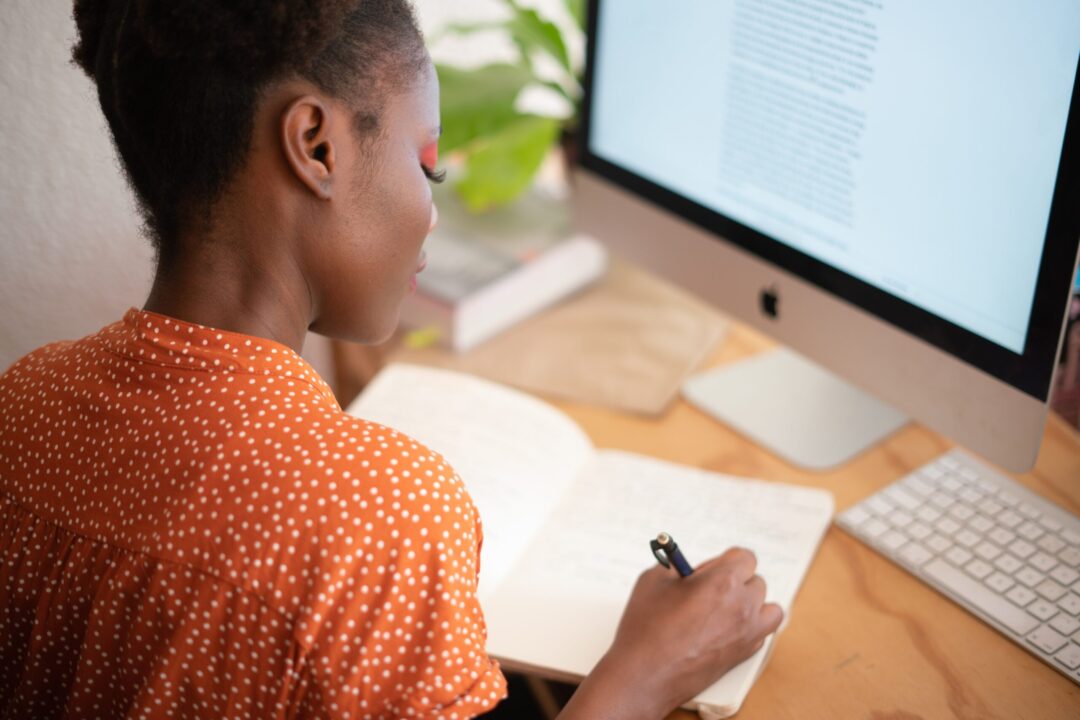 Ready to love your life again?
I only take on a small number of programme clients at a time so I can give you my full attention and make sure I'm fully invested in your development.
Set up a call with me today to book your slot. 
SIGNATURE 3-MONTH BACK TO LIFE COACHING PROGRAMME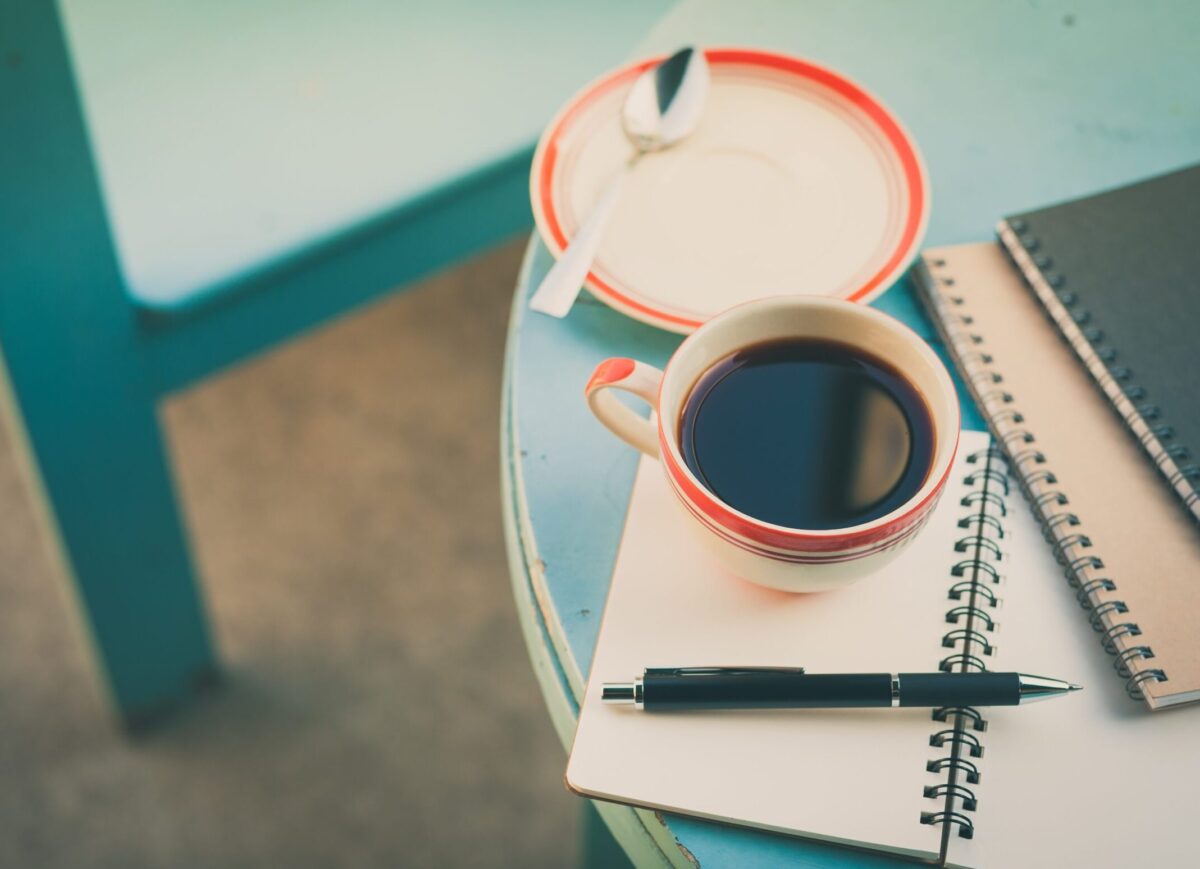 £1,800 (incl. VAT)
Reconnect with your life with my Signature 3-month Back to Life coaching programme, delivered entirely online
Book a free 25-minute discovery call to plan YOUR recovery.
I'm Sabrina, your Burnout Coach
As a classically trained neuroscientist, therapeutic coaching and creativity obsessive, I blend the latest insights from  these areas and my personal experience of burnout recovery to deliver an science-backed burnout coaching programme that really works.
I've experienced periods of burnout throughout my life so I get what it's like, and how it makes every day life a real challenge. So you'll be talking to someone who's been there and understands how tricky recovery can be.
The best way to get to see if we're the right fit, and how my Signature 3-month Back to Life coaching programme will help you is to book a free 25-minute discovery call.