"I didn't recognise who I had become."
You don't have to suffer in silence anymore. Join me to discover what's going on in your body and head so you can get back to the fun, creative person you know you are.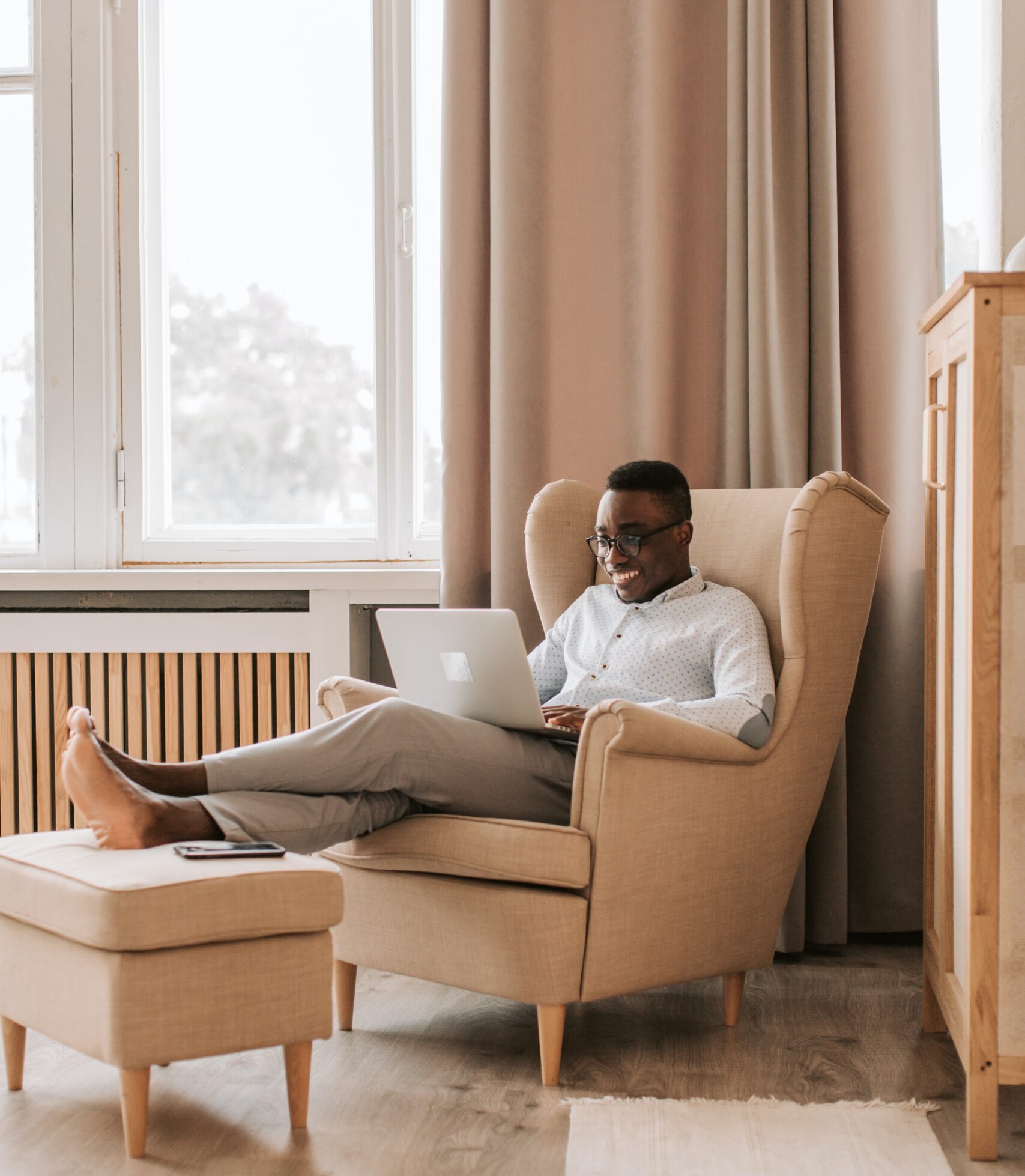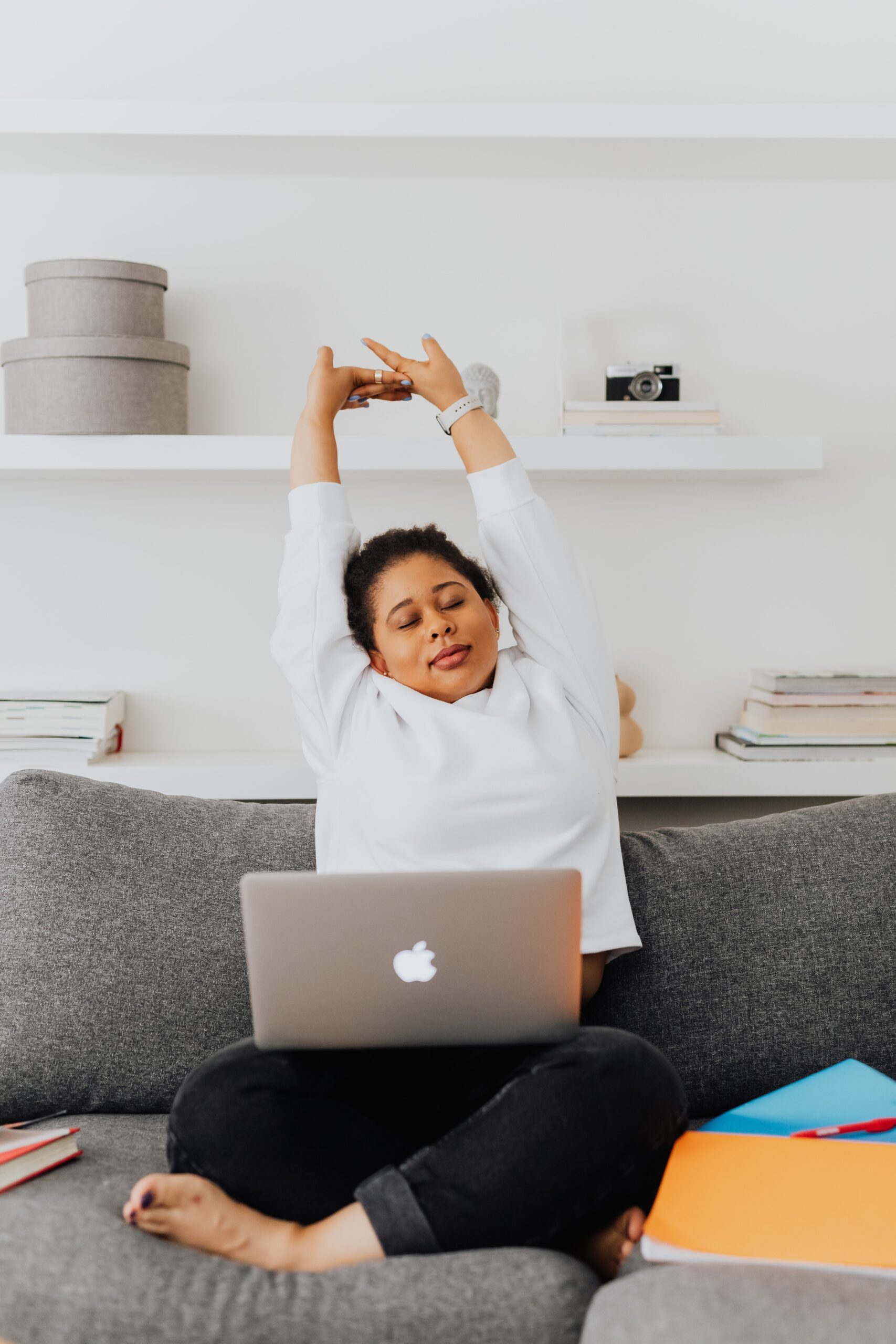 GET CLEAR ON YOUR BURNOUT DRIVERS
SET REALISTIC RECOVERY AIMS
GET TOP TIPS YOU CAN USE STRAIGHT AWAY
My Signature 3-month Back to Life coaching programme helps you understand why you became burnt out, identify priority areas to focus on, and most importantly, gives you the knowledge and support you need for every step of your burnout recovery.
If you've never tried coaching before, online coaching can be a great first step as you can log on from the comfort of your home or office using your laptop or phone.
Click the button below to find out more about how my Back to Life coaching programme will help you recover from burnout.
And if you want to chat, book a call and let's talk. 
You have made it really easy for me to talk about how I feel and the challenges I have faced in what has been an extremely difficult year.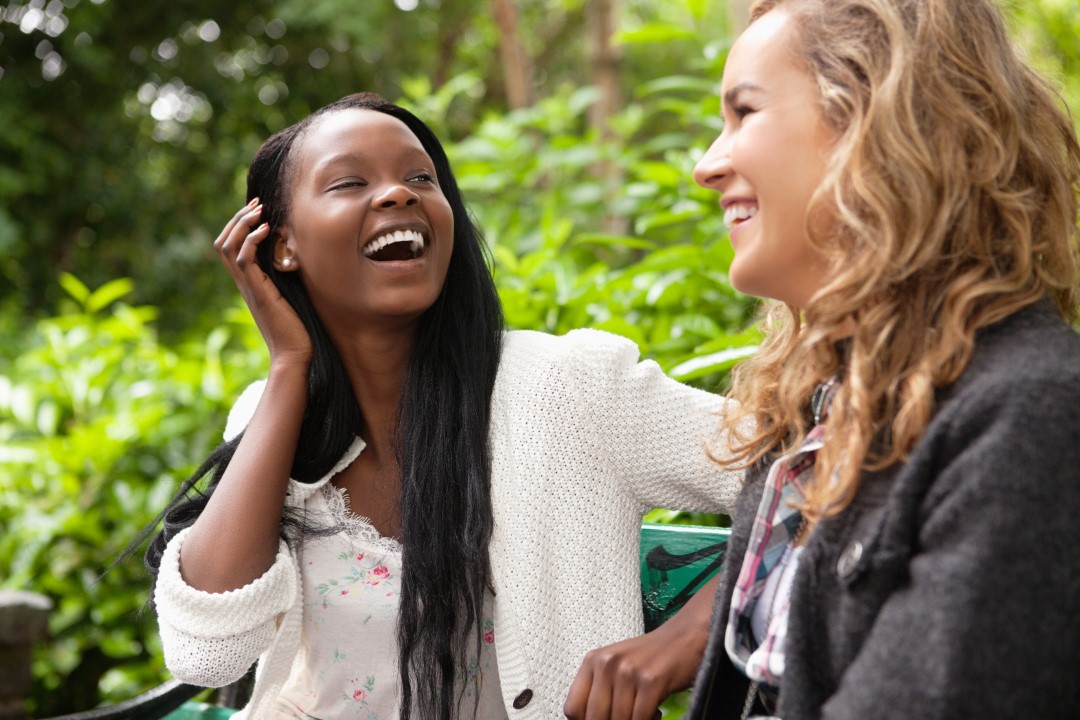 Download your free burnout recovery guide
Want my top tips to kickstart your burnout recovery? Follow the link, drop me your details and get instant access to my 4-Step Guide to Tackling Burnout.
Plus you'll be added to the Unburnt Newsletter mailing list, packed full of science-based and creative insights about burnout recovery, lifestyle, and personal development.
You can unsubscribe at any time and I promise never to share your details.